Site Search
What can we help you find?
Search
Popular Topics
Can't find what you are looking for? Take a look at some of these popular topics and categories.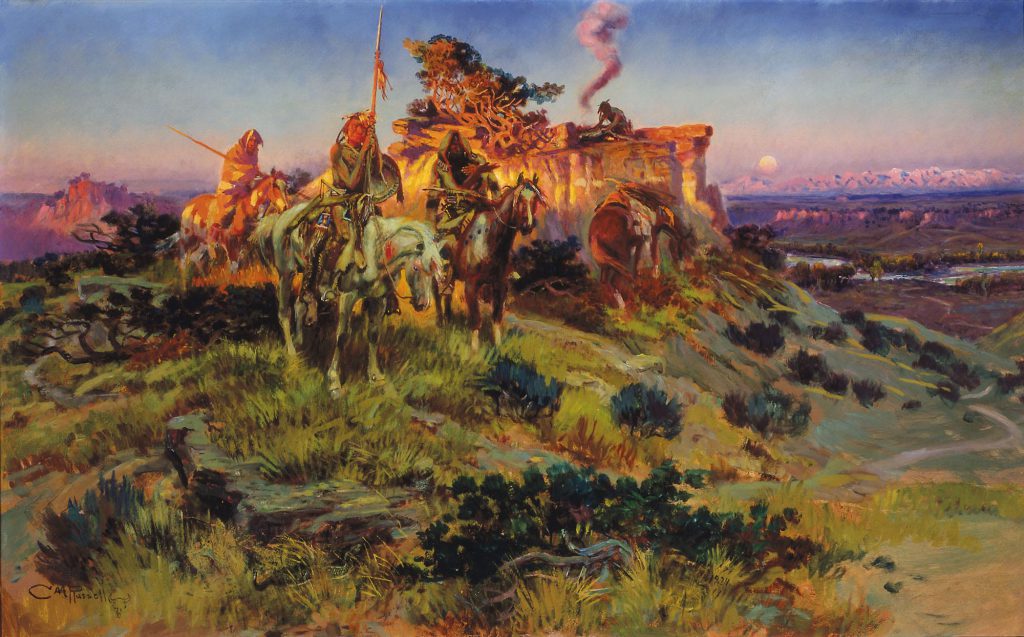 Collections
Art & Artifacts
Browse some of our Collection Highlights and get a preview of the Galleries
Education
Learning Opportunities
We have many educational opportunities for kids, teachers and adults!